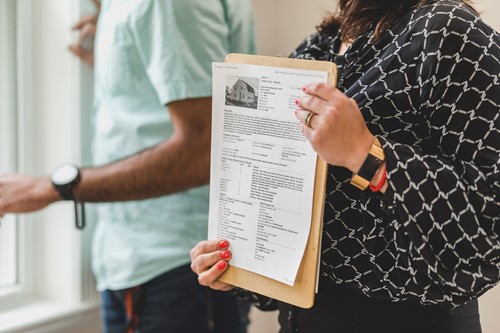 There are many reasons a homeowner might become a motivated seller, including financial situation, inheritance or life change. These types of sellers are highly coveted because of their unique situation and often come from a wide variety of property types. Here are some of the most common properties by motivated sellers.
Distressed Property
A distressed property is one that has been foreclosed upon or one that is at immediate risk of foreclosure. Typically, these properties become bank or lender-owned because the owner failed to make their mortgage payments. Sometimes, the owner has received notice of foreclosure and has a tiny window of opportunity to sell.
Damaged Property
Property damaged by storms or other natural disasters is common among motivated sellers. Often, insurance policies do not cover significant property damage caused by hurricanes or other unexpected climatic events. Depending on the area, they may have supplemental coverage for specific events but still want or need to move in the aftermath. These properties can be substantial investments for those willing to do or pay for the extra repair work they require.
Inherited Property
Inheriting property is an enormous transfer of wealth that many owners simply don't need. Many owners of inherited property have no use for it because of lifestyle, family or geographical limitations. Sometimes they become motivated sellers to avoid paying hefty taxes on the inherited property. It's common to find vacation homes, farmland or commercial properties for sale by owner for this reason, though other property types exist.
Investment Property
When investors quit or retire from investing, they frequently become motivated sellers to offload their assets. Whether the investor simply wants to retire or needs to change venue, they often sell their plethora of properties at quick and inexpensive intervals. You can find many property types this way, depending on the type of investor. Commercial properties, rental properties, vacation properties and more are common.
The property for sale by motivated sellers can vary wildly. However, these properties usually stick to one of these major categories. Depending on the source you use for your leads, you can find excellent deals in many areas of real estate.